IADIS International Conference


ICT, Society and Human Beings 2013

24 – 26 July, Prague, Czech Republic

Co-Organized by: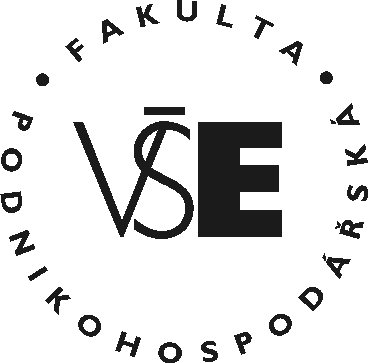 NEW Final Program
NEW Social Event
Guidelines for Presenters

Keynote Speakers (confirmed):
Gunilla Bradley, Professor Em, Royal Institute of Technology, Sweden
Valeri Souchkov, ICG Training & Consulting Enschede, The Netherlands
The effects of ICT on human beings as well as the interaction between ICT, individuals, and society are all within the focus of this conference. Both analyses of interactions and effects are important. Changes in behaviour, perspectives, values, competencies, human and psychological aspects and feelings are all of interest. Reflections on past, present, and future challenges – especially planning for handling the latter - are encouraged.
Today, computer science and ICT-related disciplines are working more and more together with various behavioural and social sciences including child psychology and developmental psychology. For this reason, the conference pays attention to societal changes, global and more local organisational and institutional changes, changes in values and in lifestyles, as well as individual cognitive effects and changes, motivational and emotional changes. It also appeals to solution-building in terms of desirable goals and actions for reaching a Good Information Society.
In general all types of research strategies are encouraged, and especially cross-disciplinary and multi-disciplinary studies. Case studies, broader empirical field studies, theoretical analyses, cross-cultural studies, scenarios, ethnographic studies, epistemological analyses may all be presented.
A theoretical framework which outlines the conference approach can be found under "Call for papers" in the conference web site.

Selected authors of best papers will be invited to submit extended versions of their papers to selected journals including journals from:



NEW Some of the best papers will be eligible to be extended and enhanced as book chapters for inclusion in a book to be published by IGI Global


NEW The best papers will be selected for publishing as extended versions in the IADIS International Journal on WWW/Internet (ISSN: 1645-7641) and also in the IADIS International Journal on Computer Science and Information Systems (ISSN: 1646-3692).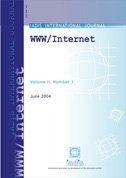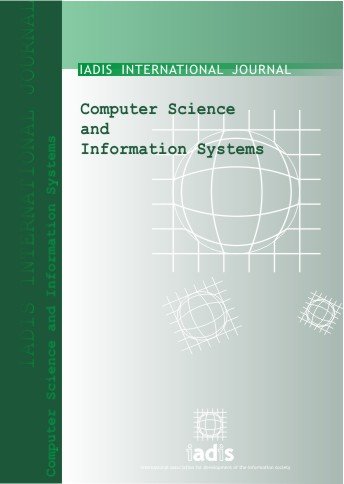 Conference Official Language: English
This is a blind peer-reviewed conference.
Conference contact: This email address is being protected from spambots. You need JavaScript enabled to view it.